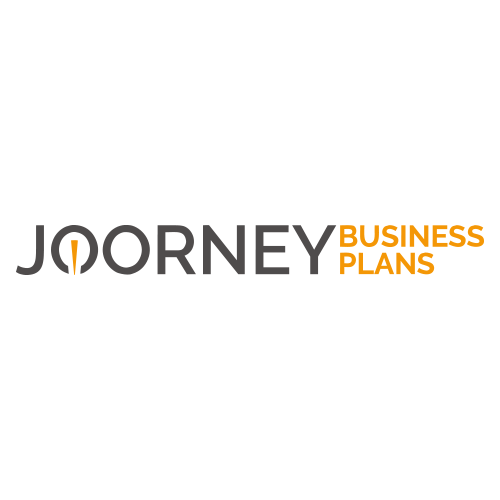 JOORNEY LLC – Miami, New York, San Francisco, Montreal, Paris, Belgrade… and growing!
We are Business Plan Specialists. We are JOORNEY.
JOORNEY LLC is a privately-held global business writing services company headquartered in Miami.
The company provides a wide variety of business writing services for all types of companies, as well as for current and future company owners and executives.
We provide:
Visa business plans

Bank loan business plans

Investor business plans

Presentations and Decks…
and many other business writing products!
Due to our continuous growth and an ever increasing number of projects our clients trust us with, JOORNEY is always hiring outstanding writers for its Belgrade office. Our team is always expanding, and we are hiring at least one additional writer in most months throughout the year. It just might be you this time!
BUSINESS PLAN RESEARCHER AND WRITER
– WORLD-CLASS WRITTEN ENGLISH REQUIRED –
Do you have outstanding English writing skills, a talent for numbers and an interest in the world of business? We have full-time, office-based positions for you!
Who are you?
A global-minded college graduate with an entrepreneurial spirit

An experienced writer with a passion for business
Come with your skills and enthusiasm. We welcome everyone with a passion for writing and a desire to build a career in the business advisory world. Join our great team of writers, business consultants and start-up advisors!
In this job, you will use our process and tools to:
Research and analyze a wide range of industries, businesses and business models as you help our clients with business plans for their new or expanding businesses

Create full business plans and financial statements for start-up companies or businesses moving into an expansion phase
Apply only if you meet these minimum requirements:
AND EITHER
A 4-year University degree, with a preference for applicants with an 

economics/business

 degree and applicants with a 

linguistics/philology

 degree
OR
Equivalent direct entrepreneurial or corporate business experience, which has provided you with
an interest and a craving to learn more about different business models and industries

an ability to quickly understand and analyze various business activities through provided documents and additional research
Additional Skills:
We also appreciate your proficiency in:
Microsoft Word – especially as used to prepare reports and presentations

Microsoft Excel – especially with its formulas and business functionalities

Internet-based research and similar research tools

Fast keyboard typing
Working hours:
Beginning of each working day: by your choice at any time between 10h and 14h; 

End of each working day: 8 hours after starting
If you believe you have these skills and knowledge, apply for our BUSINESS PLAN RESEARCHER AND WRITER position.
Apply with your CV and a brief cover letter stating why you are interested in this type of position, and why you are the right person for the job. Both the CV and a brief cover letter have to be prepared in English language in order for the application to be considered!
Email your application as PDF documents electronically:  infoserbia@joorney.com.